on Mon, 05 Sep, 2016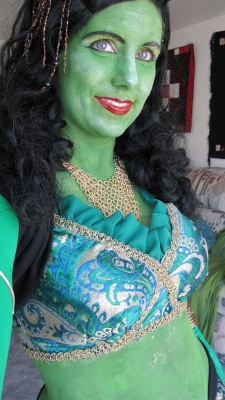 I'm a Star Trek fan. How about you? In honor Star Trek's 50th anniversary, Trek Theatre of Eugene is putting on Star Trek Episodes in the park. I will be joining them again as the Orion Slave Dancer as entertainment during intermission. To celebrate fifty Trek-tastic years, I have included 10 funny Star Trek memes. Some of these I have shared previously on my author website: www.sarinadorie.com.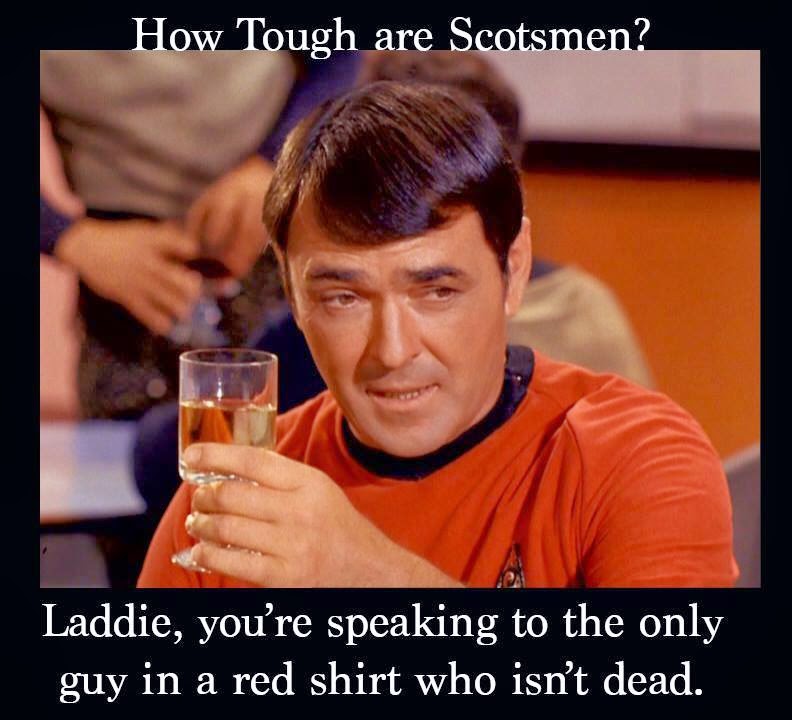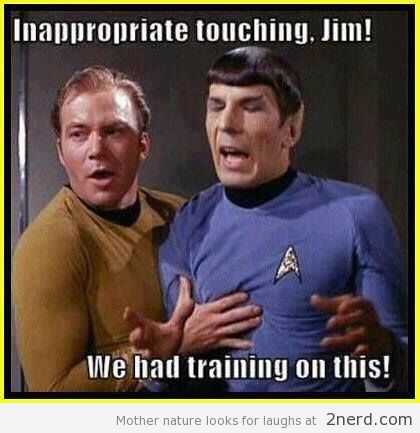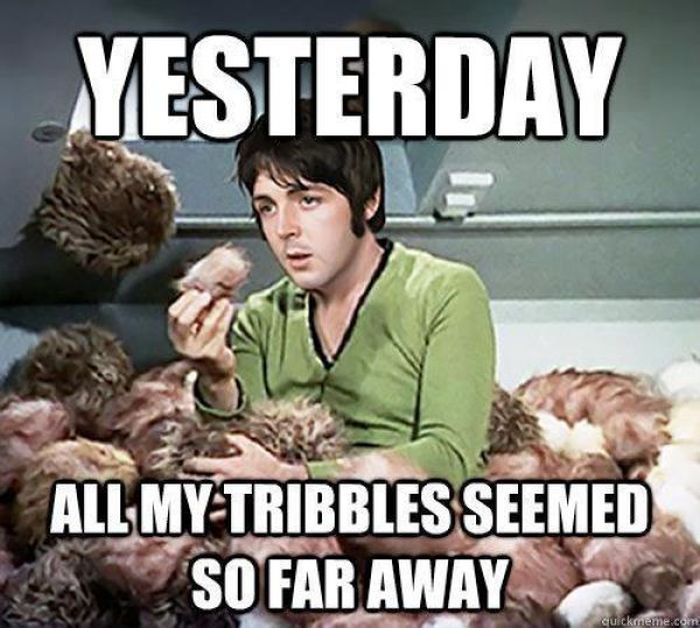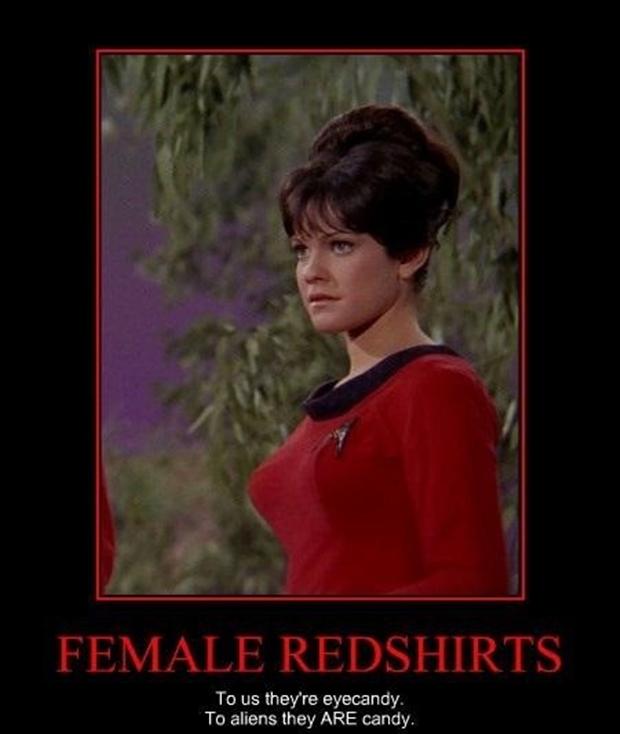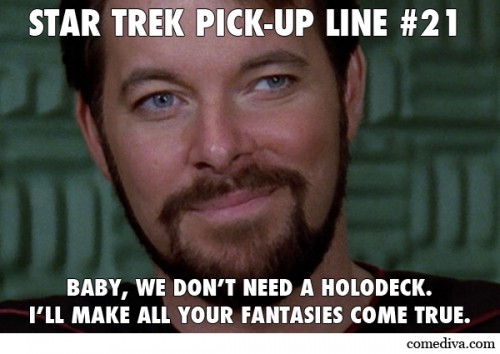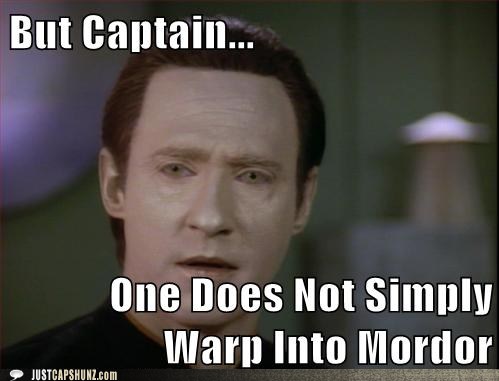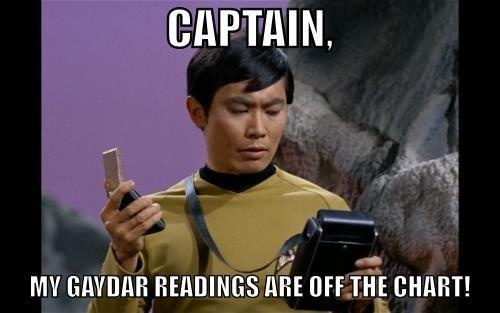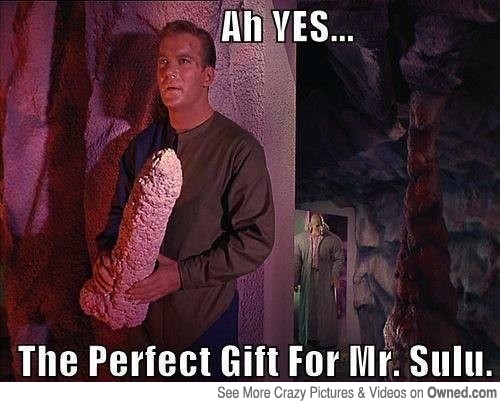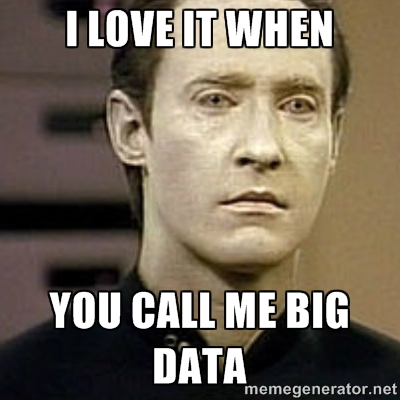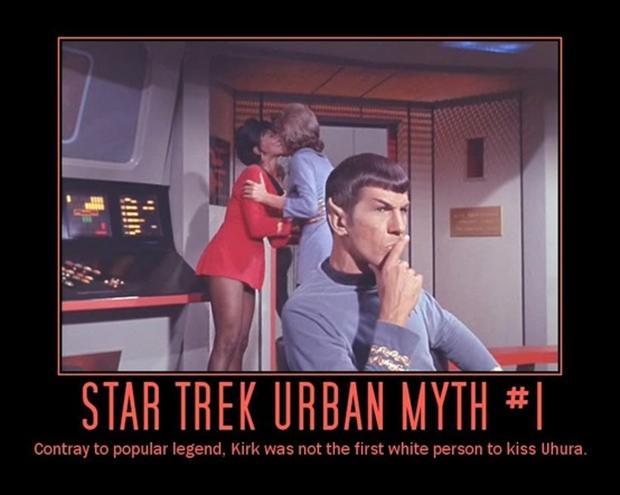 I have always loved science fiction and it started with Star Trek. Would have to love it if I'm willing to take about two hours to dress as a green alien, dehydrate myself in the heat because I can't take the costume until I am completely done with the performance—or if I do, I have to remove the entire bodysuit and layers that go over it—take two hours to undress and clean the green make up off myself and perform multiple times. Yes, I love science fiction. I eat it, sleep it, dance it and write it. If you are interested in seeing how my love of science fiction manifests itself in other aspects of my life, feel free to visit my author website: www.sarinadorie.com/writing.
If you also are a Star Trek fan, you may enjoy Trek Theatre productions in Eugene. You can find out more information about their shows on my performance page or by going to their Facebook page.