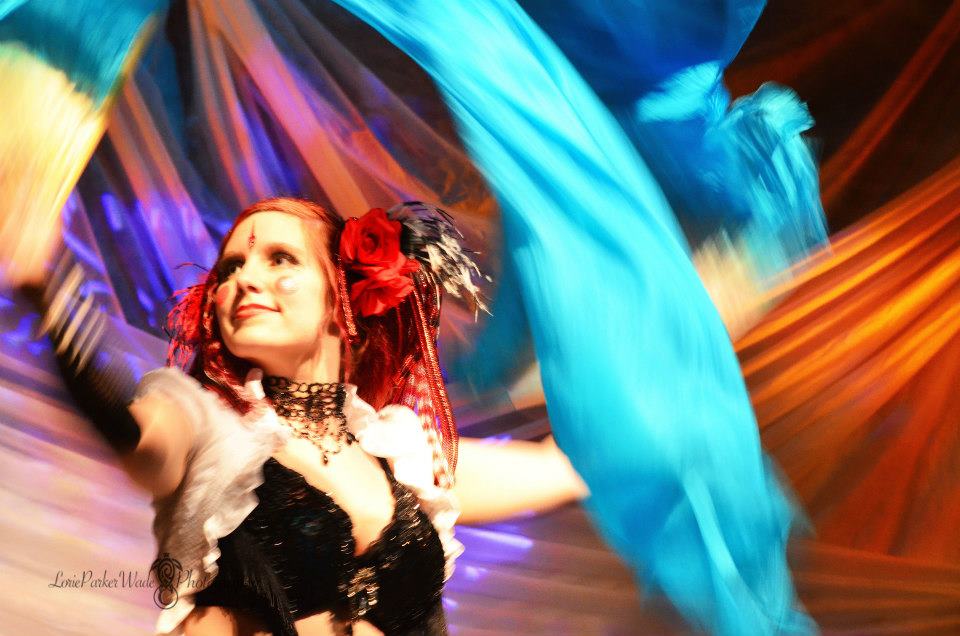 Drop-ins are welcome, but please email Sarina first to make sure a class has enough room, is in the location specified, or hasn't been cancelled.
Current Classes
Register for the monthly newsletter so you get the link for next month's classes. (Located in the lower right corner of the website.) If you are a new student, use the contact form to ask Sarina for the Google form sign up link for the appropriate class so you can register:
Intermediate/Advanced Belly Dance--Ongoing--
Monday, 6:45 pm
Only offered at Belly Dance Eugene location currently.
***Email Belly Dance Eugene to inquire if there is room.***
Tuesday Beginning Level 1 and 2 mixed
Tuesdays, 5:30 pm-6:30 pm
***Currently there is room for one more in this class. Inquire if there is room and I will send the contact form to register if there still is.***
Wednesday 5:30 Beginning Level 1 and 2 Belly Dance Class at Willamalane Ongoing--New Session Starting May 17
Wednesday, 5:30 pm
Willamalane Adult Activity Center, Cascade Room
215 W C St, Springfield, OR 97477
***This class currently has openings! Sign up with Willamalane's contact form.***
Register here:
https://anc.apm.activecommunities.com/willamalane/activity/search/detail/29215?onlineSiteId=0&locale=en-US&from_original_cui=true
Thursdays 6:30 pm Beginning Level 2 Belly Dance Class (This is for new students and those with some experience.)
Thursdays, 6:30 pm-7:30 pm
***Inquire to be send the contact form to register.***
More details for all classes are located on the registration page. Please contact Sarina using the contact form to learn if there is room in classes.

Private Lessons
You can pick the time and days, whether we meet in person at the Belly Dance Eugene Studio or we meet online. We can discuss your mask and vaccine comfort level privately but I do ask you to fill out the information on the form accurately so I can take precautions on my end for other students I teach who are immune compromised.
Register for private lessons here:
https://docs.google.com/forms/d/e/1FAIpQLSeeUDu7ZyULD6mtEBrgNravi2_lR4dNF0tW9OS0-gx65_REgw/viewform
Online Class Options: Video Learning
If you would like to see what videos, Belly Dance Eugene offers, you can purchase individual vidoes or a subsciption for unlimited yearly access.
OLD Classes
Willamalane Center South Classes Bob Keefer Center--Virtual Classes
LIMITED TIME OFFER!
Willamalane has decided to go virtual!

New procedures
1. All exercise classes are paid through a monthly class card that allows unlimited access to all classes. Currently monthly passes are listed as only $20. I am certain that price will not stay this inexpensive.
2. After you purchase you monthly class card, you DO have to register for the class beforehand to get the invitation to attend.

You can register online or by phone by calling the Bob Keefer Center:
541-736-4544

For prices and registration info, visit Willamalane's webpage:
https://www.willamalane.org/fitness_and_swim/fitness/fitnessathome.php

Go here to check out the list of classes:
https://www.willamalane.org/fitness_and_swim/fitness/group_exercise_classes.php

Technology requirements
When you register, they will give you some tech requirements. Willamalane is using Microsoft Teams to stream live video content.
Beginning Belly Dance
14+
Improve fitness and core strength while working out to great world music and learning the basics of belly dancing. Class emphasizes posture and stretching to avoid injury, muscle isolation for improving strength, and repetition for a balanced workout. Instructor: Sarina Dorie.
Location: Ken Long Room, Willamalane Center
Dates Days Time Price
ongoing M 6PM-7PM *Willamalane now uses a punch card system. You purchase the card and can use it for any fitness class. However, you must register for the class or register for drop-ins due to Covid protocols.
Please call Willamalane to register or use the online sign up.
Participants need to wear a mask. See the Willamalane website for commonly asked questions.
https://www.willamalane.org/fitness_and_swim/fitness/group_exercise_classes.php
250 S 32nd St
Springfield, OR
(541) 736-4544
Coming Soon!
Beginning Belly Dance LCC Main Campus Winter Session
Start and End Date? Th 7-8 PM Price TBA
*Most likely this will be an online Zoom class.
Intermediate Tribal Fusion Belly Dance
14+
Continue refining posture and stretching to avoid injury, muscle isolation for improving strength and repetition for a balanced workout. We will emphasize formations, leading and following and more advanced techniques including popping, locking and fusion dance styles. Some belly dance experience is required. Drop in: $8. Instructor: Sarina Dorie. No class 1/16, 2/20.
Location: Heron Room, Willamalane Center
Dates Days Time Price Class # Registration
Current Session Cancelled. Stay tuned for details.
http://willamalane.org/?taxonomy=class-group&term=dance
541-736-4544
*Please note, we only have intermediate classes if we have enough student for both classes. Please check with Sarina prior to registering for the intermediate class.
Belly Dance, Swords Made Simple
Ages 14+
Learn basic Middle Eastern sword dance techniques with simple combos and choreography. Belly dance experience is helpful but not required. No swords are allowed; instructor will provide wood substitutes.
Location: Willamalane Center
Dates Days Time Price Class # Registration Dates Days Time Price Class # Registration
+ Calendar 08/03 M 6PM - 7:30 PM $20 In-district $28 Out-of-district 7451 Register
Tribal Belly Dance and Veil Workshop
14+
Learn basic Middle Eastern dance veil techniques, combs and choreography. Belly dance experience is helpful but not required. Contact the instructor, Sarina Dorie, if you don't have a veil.
Location: Willamalane Center
Dates Days Time Price Class # Registration
+ Calendar 08/17 M 6PM - 7:30 PM $20 In-district $28 Out-of-district 7450
Peek-a-boo Fan Dance Workshop (Date TBA)
14+
Learn basic fan work with elements from flamenco, belly dance and Chinese traditional fan dance combined in a unique and interesting way. Bring a set of fans. Some fans will be provided by the instructor.
Location: Willamalane Center
Dates Days Time Price Class # Registration
M 6PM - 7:30 PM $20 In-district $28 Out-of-district 5603
Date TBA